Elementalist

Gender
Male, Female
Price
5,000 Carats
Default ExoCore
Psy Force
Note

High SP

Low STR, ARM
Description
Edit
Elementalists have strong psychic powers which makes their special skill attacks quite powerful, while their offense and defense abilities are weak. Their winning strategy is fighting with their special skills from distance. Their overdrive mode equipment can summon various elemental spirits into battle.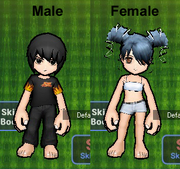 When purchasing/choosing the Elementalist class, the default avatar you will get is shown on the right. The male avatar comes with a shirt and pants where as the female avatar comes with a Top and shorts. Male and Female characters have unique default eyes. The only part of each default avatar that is obtainable in Shop is the Hair.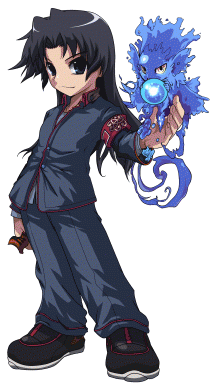 | Stat | Value |
| --- | --- |
| HP | 2670 |
| SP | 230 |
| STR | 16 |
| ARM | 16 |
| SPD | 24 |
| JMP | 22 |
Elementalist Exclusive Scroll
Edit
Carat
Kobudo
Another Baguazhang
Elementalist Exclusive ExoCores
Edit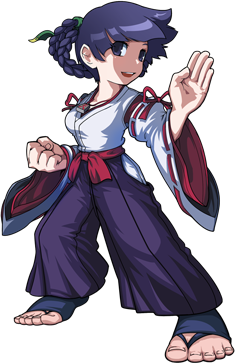 Carat
Blade of Eternity
Thunderstorm Charger
Cash
Blazing Phoenix
Caduceus
Skyhorn
Cyclone Charger
Delta Lava
Frost Blaze
Frostguard
Grimme Shadow
Ice Charger
Psychic Charger
Spark Cuttlefish
Stone Golem
Stone Golem Gauntlet
Community content is available under
CC-BY-SA
unless otherwise noted.